European Solidarity Corps
Hosting Organisation for volunteers
The Jugendwerk der AWO Württemberg e.V. is a German non profit sending and hosting organisation that is located in the very center of Stuttgart and offers 2 places for ESC volunteers. We keep our focus on intercultural projects, youth camps and trainings for young people.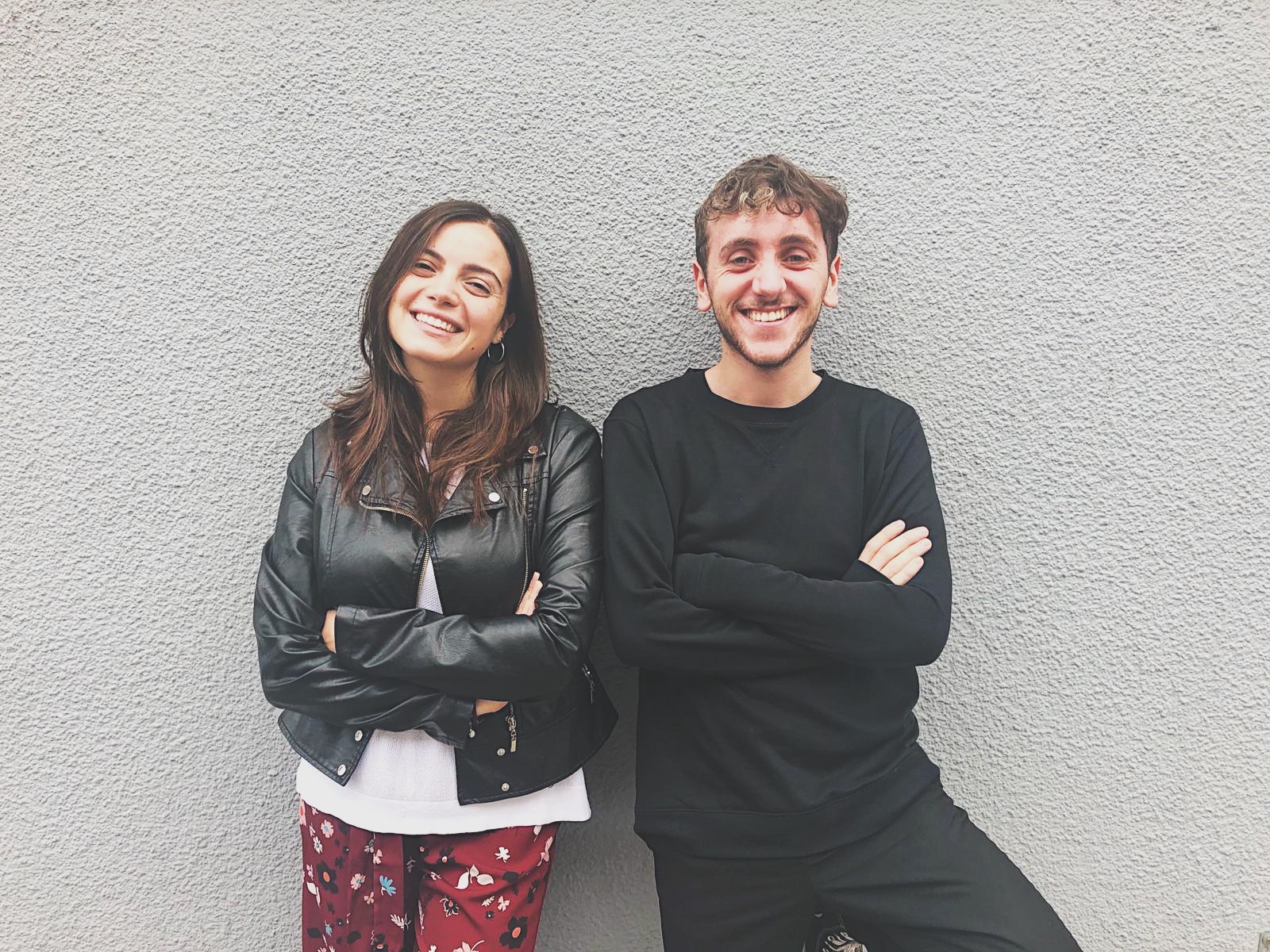 Project description
The Jugendwerk der AWO Württemberg e.V. is a German non-profit Sending and Hosting Organisation for volunteers under the Programm European Solidarity Corps (ESC). We are located in the very centre of Stuttgart, the capital of Baden-Württemberg, in Southern Germany. We offer two 12-month positions for ESC volunteers per year, on a 6-month rotating basis.
As an ESC volunteer at Jugendwerk der AWO, you will get the opportunity to help with the organisation of youth camps (Freizeiten) and workshops for children and young people from Stuttgart and the surrounding area. You will be able to take part in training weekends and a First Aid Course with the aim of obtaining the JuLeiCa certificate (Jugend Leiter Card - http://www.juleica.de). Completion of the JuLeiCa training will enable you to be a leader on the summer and winter camps, many of which are based in amazing destinations abroad (The Alps, Spain, Sweden, Corsica, Croatia...).
Required Skills
In general there are no requirements regarding the selection of a volunteer, apart from your age which should be between 18 and 30 years and you should have a driving license. We are open to every application, whatever your background may be.
To achieve a fast integration in the Jugendwerk and the local community, basic English language skills are very helpful. Basics in German are not essential, because you will take part in an intensive language course as soon as you arrive - but some German skills are of course helpful anyway. Besides the project work you will be working a lot in the office, so you should like office work, like sending emails, helping with letters, stuffing envelopes, preparing seminars etc. Additionally we think the volunteer should have an interest in intercultural work and motivation to work on intercultural projects. You should be willing to contribute your own experiences in the daily work of the Jugendwerk and you should be open for new experiences and show some flexibility.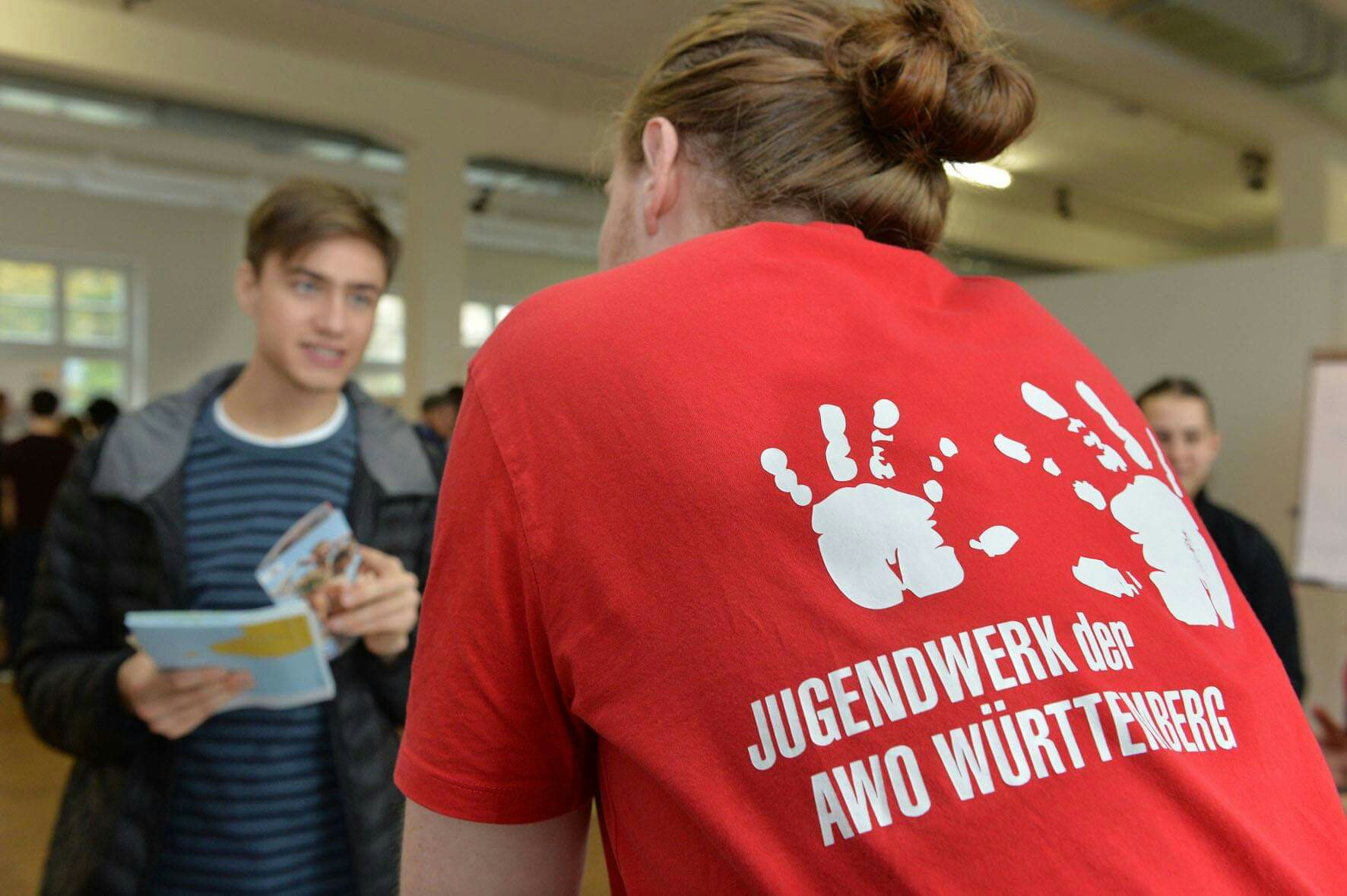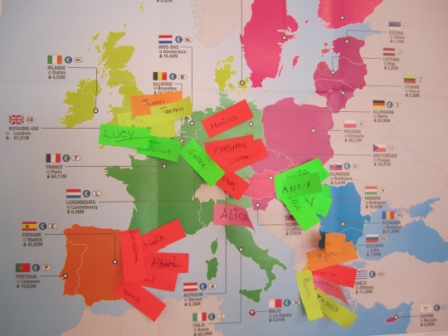 Accommodation & salary
As an ESC-volunteer at Jugendwerk der AWO Württemberg, we will provide you with accommodation in Stuttgart. You will get a single room in an AWO-residence which is located 2 minutes walk away from the Jugendwerk office, right in the centre of Stuttgart! It's a great location for access to the city and shops, going out at night, and proximity to the main railway station.
You will have shared bathroom and kitchen facilities with 5 or 6 people on your floor and a personal washbasin in your room. Heating, electricity and other bills are of course covered as part of ESC. You will also receive a monthly allowance to cover your food, transport and other costs. It is not a lot of money, but if you don't go overboard and buy lots of expensive clothes and shoes etc, then it's more than sufficient to live comfortably, have a few beers on a night out, and go on the occasional weekend trip around Germany.
If you got any questions, feel invited to drop us a line - write to our Coordinator Tekla or to our current volunteers.